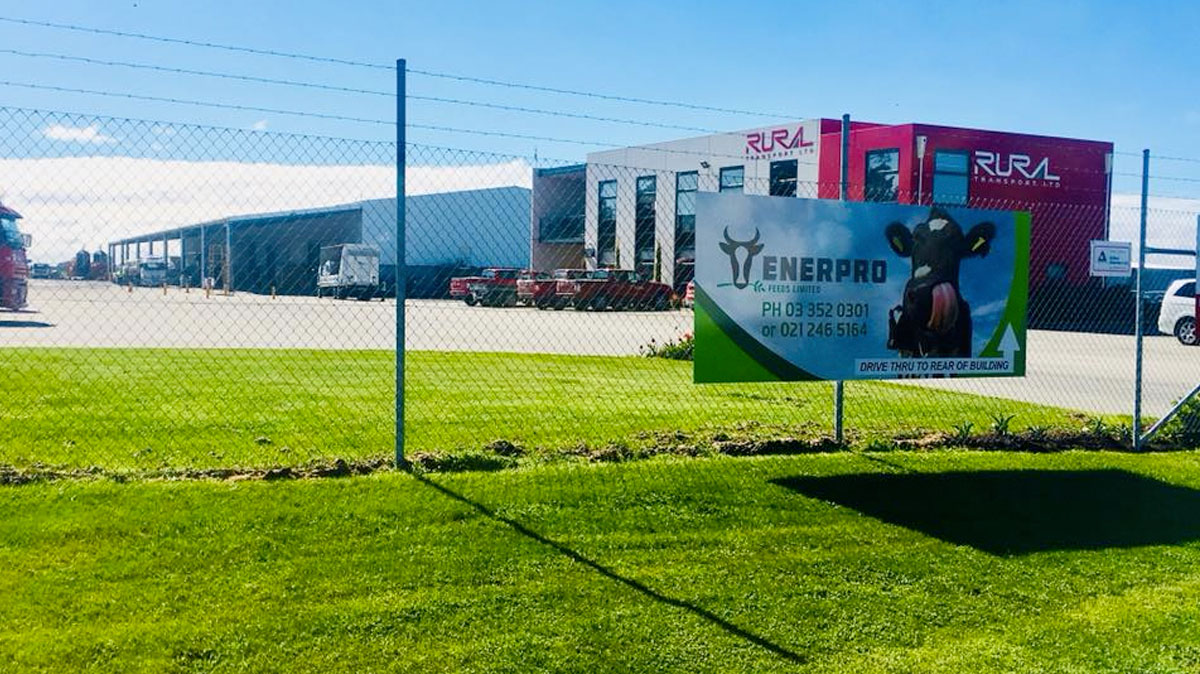 28 Jun

New Dairy Season approaches
22nd June 2022
As a  new dairy season is very much upon us, we like all organisations in the Dairy sector continue to ride the wave of international and global market volatility.
The continued conflict in the Ukraine has greatly impacted the international agricultural commodity markets driving prices to unprecedented highs.
For as long as the Ukraine conflict continues it would appear that prices for Agricultural and energy commodities for that matter, will continue firm.
We can take comfort from the fact that the world still requires food and our milk powders and products will continue to be keenly sort after around the globe. Hopefully this will allow the milk pay out to remain strong for the duration of this season
The impact of ongoing COVID issue within our local economy continues to hamper all of our businesses with direct issues effecting staff and employment challenging us all  daily.
As you will appreciate Enerpro Feeds are very passionate about providing Dairy farmers with the best possible feed products right from Calf Meal, through to high end manufactured blended feed.
Whilst all domestic and imported feed ingredients have increased significantly in price Enerpro is committed to supplying our customers with competitively priced and nutritionally balanced feed options.
We remain committed to providing feed options that truly represent exceptional value  for money.
All of us at Enerpro would like to take this opportunity to wish you all the very best for this upcoming season and if there is anything that we can assist you with please don't hesitate to contact us. .